DECA BASIN TAP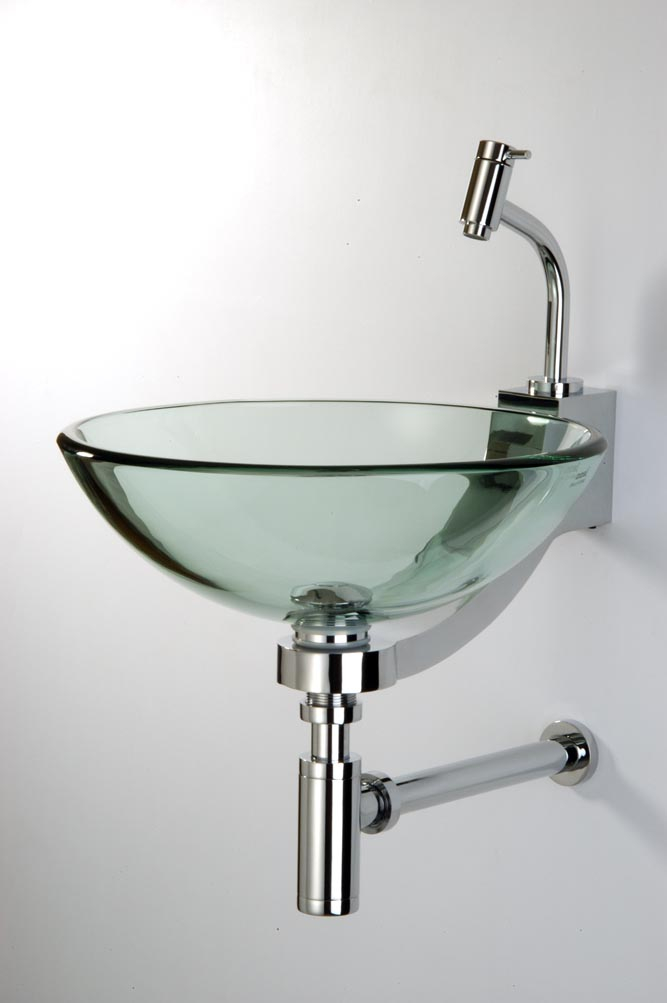 Quality and not Quantity - Quality is about doing the right thing when nobody is looking.
QUALITY CONTROL - Each process are controlled - Material, Machining,Dimension and Assembly.
QUALITY ASSURANCE- Well experienced and regularly trained engineers carry out the Inspection on each production process. Instruments are the heartbeats of Quality products.To assure good quality, competent Instruments are required.
CHOOSING A FAUCT IS TRICKY - The variety of styles, materials and finishes-and prices-can be overwhelming. You'll probably live with your new faucet a long time, so you might as well love it. Looks aren't everything - Most people choose a faucet based on looks alone. And that's a mistake.
You might get a great faucet for less, but it's more likely that you'd get a low-quality faucet. The vast majority of faucets are polished chrome. All of these finishes looks the same on the outside but deep inside some are more durable than others. Good quality chrome last a life time with just soap and water.
If you want to avoid having a faucet that drips, the origin of the ceramic valve play a very important role. Low quality types of ceramic valves are usually drip-free from the start, but they can't match the precision and long-term reliability of European made ceramic valve.
WASHBASIN COLD TAP

MADE IN BRAZIL
NICKEL CHROME
HEAVY MODEL
5 YEAR WARRANTY






WASHBASIN COLD TAP

MADE IN BRAZIL
NICKEL CHROME
HEAVY MODEL
5 YEAR WARRANTY


WASHBASIN COLD TAP

MADE IN BRAZIL
NICKEL CHROME
HEAVY MODEL
5 YEAR WARRANTY


WASHBASIN COLD TAP

MADE IN BRAZIL
NICKEL CHROME
HEAVY MODEL
5 YEAR WARRANTY



WASHBASIN COLD TAP

MADE IN BRAZIL
NICKEL CHROME
HEAVY MODEL
5 YEAR WARRANTY


WASHBASIN COLD TAP

MADE IN BRAZIL
NICKEL CHROME
HEAVY MODEL
5 YEAR WARRANTY