VALVES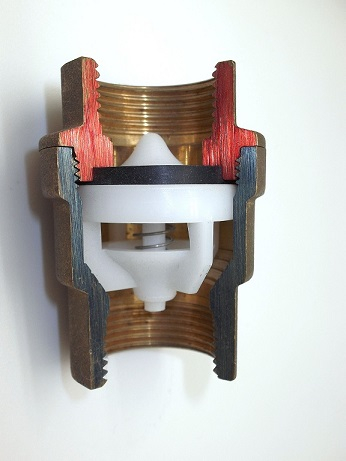 Our Concern is Quality not Quantity - Our target is to offer zero defects products. To meet that target, we work with factory that take care at every stage right from raw material to finished goods.To reach the maximum standard, strict quality control strategy are employed.

QUALITY CONTROL - Each process are supervised and the quality of the parts maintained throughout the entire operation. Rigorous Material controls, Process control, Machining and Dimensional control, Assembly line quality control, Leakage / Pressure testing along with supplementary laboratory test.

QUALITY ASSURANCE - Factories are constantly told to aim for zero defects. Testing instruments are the heartbeats of Quality products. To assure good quality, competent instruments are required and most all the team behind the whole production.