KITCHEN SINK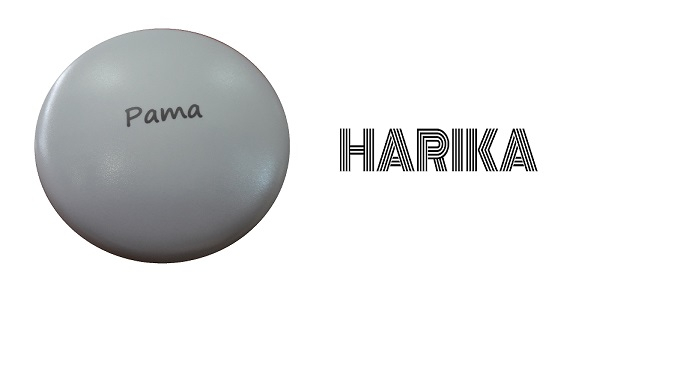 Fireclay is found only in specific part of the world. Fireclay is one of the most excellent and durable materials used in sink today. They are composed primarily of clay and other minerals and due to cutting edge manufacturing process, fireclay sink come out more durable and tougher than other ceramic sinks.

True organic fireclay is brought to life as a work of art. Crafted by fireclay artisans for over 70 years, timeless, classic and contemporary style with traditional farmhouse elegance. Manufactured in modern ISO-certified factories using cutting edge technology to bake true fireclay in 2200°F for over 20 hours, ensuring what we called glaze-body marriage. Expert artisans hand-finish the work of art into exquisite fireclay sinks that last a lifetime, creating the centerpiece of your kitchen.
It has classic appeal and low maintenance.